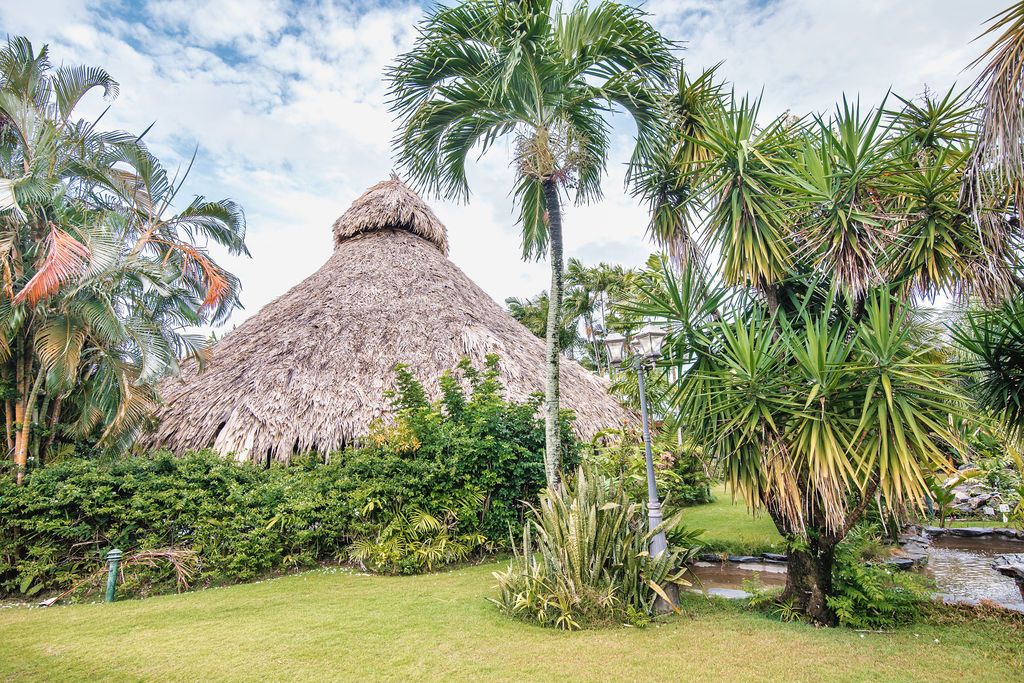 Come home to yourself …
         come home to Kariwak.

Cosy garden view and pool side rooms, each with ac, wifi and their own patio, provide a simple yet comfortable home base for your idyllic Tobago escape.

Amenities
Shared spaces include a chlorine free pool, waterfall jacuzzi, hammock lounge area in the award winning gardens and indoor and outdoor meeting/retreat facilities.

Our renowned restaurant and bar serves delicious and fresh breakfast, lunch and dinner daily as well as salads, sandwiches and sweets throughout the day.

Enhance your stay with a yoga or qigong class in our beautiful and breezy yoga pavilion or book a therapeutic massage or reflexology treatment.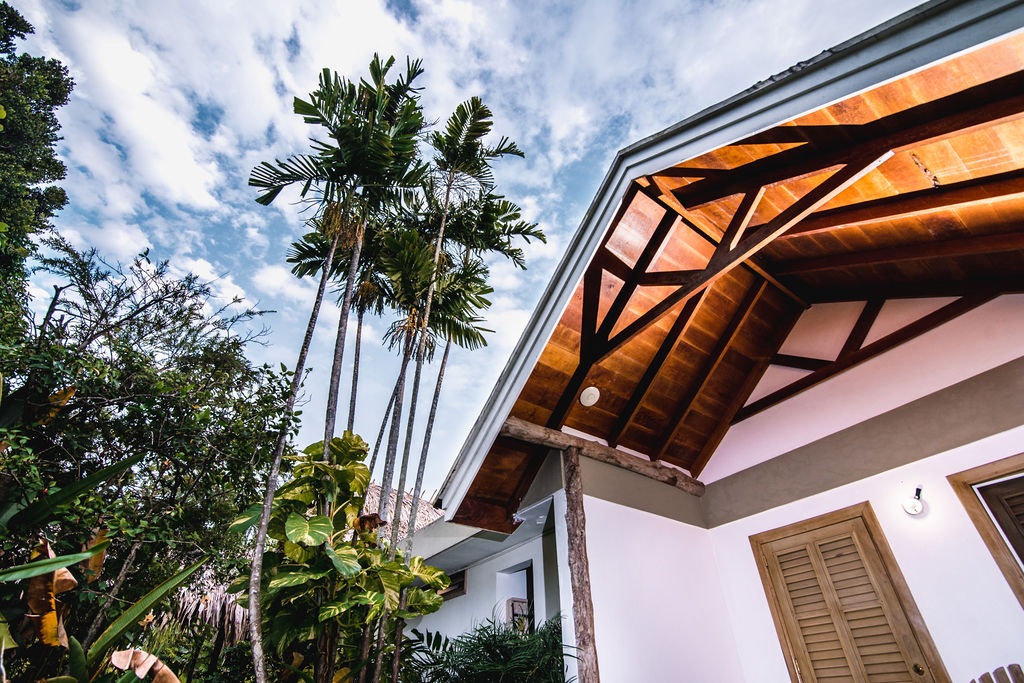 Garden view
Follow the winding garden path to these cosy bungalow style rooms, a stones throw away from the hammocks and jacuzzi. Wooden shutters and wall accents, high ceilings over a king sized bed and a natural skylight in the bathroom combine to give these rooms a more secluded feel.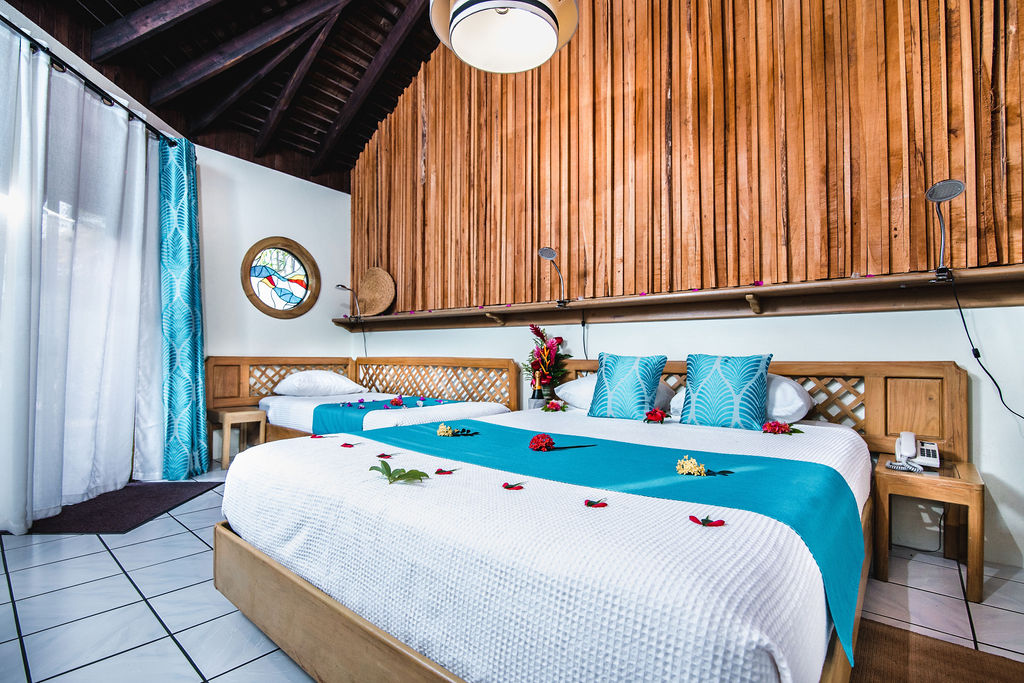 Poolside
Tucked into the gardens surrounding the main pool, the poolside cabanas are filled with natural light from the sliding glass door and the whimsical 'portal' window. High ceilings and cool tile floors create a spacious yet intimate feel to these rooms which are ideal for couples or small families.